Our Server Security Report service undertakes a review of your server's base level security configuration.
We review Windows and Linux servers including Cpanel / WHM and Plesk control panel servers.
The questions that we answer include:
How to improve security on your server
Is your firewall being effective
Which ports are open on your server and what they are used for
Which ports should be closed or modified for added security
Are your server security configuration settings appropriate
The issues that we advise on are:
things to do now to secure your server
access port open / close / modification
acceptable password controls
administration access
potential performance issues
script versions – wordpress, joomla, magento
points of access
mail server spam risks
DNS settings
Over 150 configuration settings are checked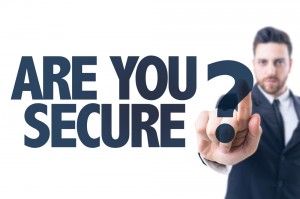 Server Security Assessment
Your written server security report will be ready within 72 hours of confirmation of order.
Order Now!
Key points:
A Client Server Access agreement must be signed prior to commencing the audit. This includes providing WrenMaxwell staff with administrative access to your server.
If your server is bundled with a hardware or software firewall we include that configuration in our report.
WrenMaxwell does not modify anything on your server, the purpose is to report on what we find and recommend actions to take.
Based on the report WrenMaxwell will recommend a package for remeditation, monitoring, and incident management services for your hosted environment.
The process excludes application software. Specific web and database applications can be included at additional cost.
On completion of the Server Security Assessment you will receive a written report with recommendations on immediate action items and potential risk points. The length of the report will vary with each different server but each report will be comprehensive across our 15 key point areas.