Microsoft Releases Critical Patch
Bulletin No MS15-078
KB Number 3079904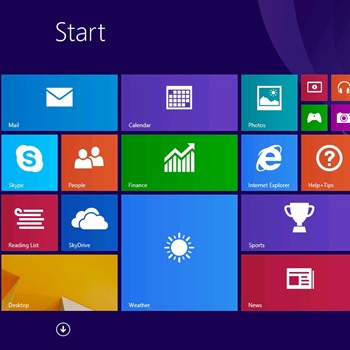 Microsoft has released an emergency out-of-band patch for a critical flaw, affecting all supported versions of Windows.
Microsoft stated in a security bulletin on Monday that the vulnerability could allow remote code execution if a user opens a specially crafted document or visits an untrusted webpage that contains embedded OpenType fonts.
"An attacker could then install programs; view, change, or delete data; or create new accounts with full user rights," the advisory added.
Users running Windows Vista, Windows 7, 8, 8.1 and Windows RT are all affected, including those running Windows Server 2008 and later.
This "critical" software update is an emergency patch release, coming after the normally scheduled Patch Tuesday which released 14 bulletins fixing numerous patches
The patch is available using normal Windows Update processes.
---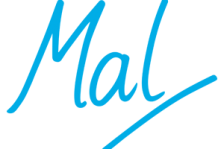 If you need assistance in deploying this emergency security patch then contact WrenMaxwell on 1300 595 484
---